Introduction to Mindfulness – free
Posted on November 24, 2015 by Laura - No Comments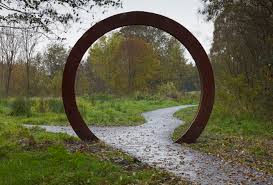 Free Beginners Mindfulness class
offered by
Laura Hawley
Sunday, December 6, 2 to 3:30 pm
For those who are
curious about mindfulness.
Class is free, but space is limited to ten spots.
so please register below.
This class is intended as an introduction to the 8 session Beginners Mindfulness classes offered this winter at Open City Healing Arts
https://www.schedulicity.com/scheduling/
OCHWKK/workshops
or call or text 215-545-7040 and leave a message.